We Sell All
Vehicle Makes

!
Your Unbiased Automobile Sales Consultant !
We have been serving the Montreal and surrounding areas since 1997.
Call Us Tel: 514 990-9074
Toll Free Tel:1 888 JODACAR
For 20 years already we have offered independent automotive broker services. Our job consists essentially in finding you the absolute best deal, whatever the make of vehicle you are looking for, may it be new or pre-owned.
Buy or Lease
A
New Vehicle
We sell all makes that are available to the
Canadian market through our affiliated dealer network.
In many cases, the pre-owned vehicles
that we carefully pick for you, allow you to take advantage of a balance of warranty backed directly by the vehicle manufacturer.
Why Choose An
Automobile Broker ?
√ We are unbiased to the vehicle make (We sell all makes New & Used).
√ No sales pressure. (We have no dealer sales quota to meet).
√ We work for you. (Not the dealer we do business with).
√ We sell what you want. (Not try to liquidate old stock).
√ The price. (We don't just give prices we beat them). Make us your offer!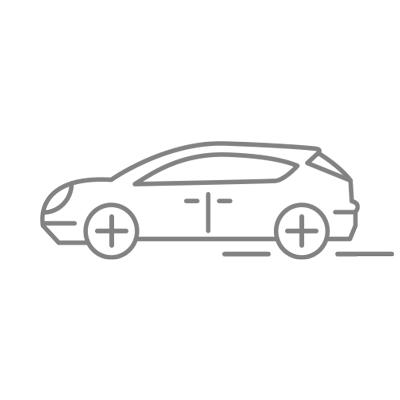 JodaCAR for all your Automotive needs.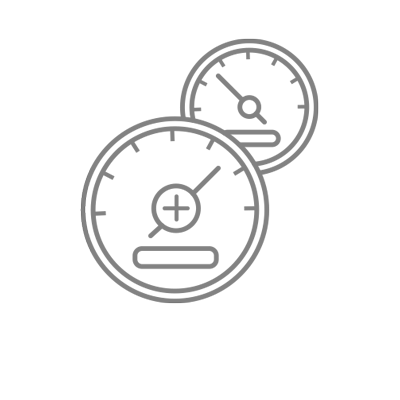 No time to shop!
No problem see JodaCAR!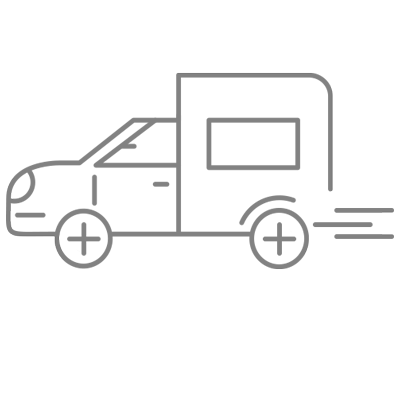 We are always with you when you take delivery of your new vehicle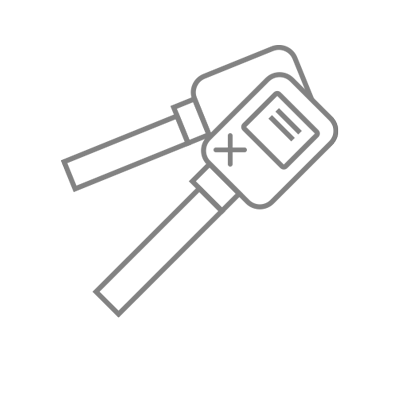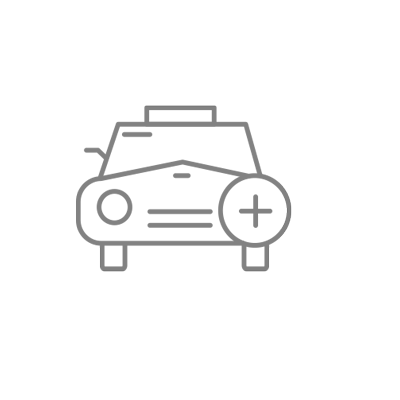 Their are serveral ways to get you into a new car! Purchase, Lease, Commercial Lease.
Need A Car? We're Here For You:


As Low as 0% Apr Financing Available on Certain Models